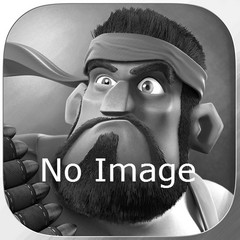 Summary
Visual Appearance
The Lazortron appears similar to a Tank, except having a red projection dish in place of a cannon, as well as having a yellow power box behind it. In battle, it appears as blue with a white hatch, unlike the regular Tank which appears as green.
Offensive Strategy
The Lazortron is similar to Grenadiers with respect to its range. You can use it to outrange certain defenses such as the Cannon and Flamethrower.
Defensive Strategy
Ad blocker interference detected!
Wikia is a free-to-use site that makes money from advertising. We have a modified experience for viewers using ad blockers

Wikia is not accessible if you've made further modifications. Remove the custom ad blocker rule(s) and the page will load as expected.